Are you interested in learning faster and neater ways to write? If so, check out these 21 tips that can help increase your productivity:
Content writing is a key element of any successful business. By dedicating time to research and writing, you can ensure that your content is original and engaging, helping you to attract new customers and grow your business. However, it can be difficult to find the time and energy to write quality content on a regular basis. By following some simple tips, however, you can make the process easier and more efficient, ensuring that your business continues to thrive.
If you need some motivation to start writing, here are a few statistics that might help:
According to a recent study, 42% of B2B marketers believe they are effective at content marketing.

Additionally, 60% of consumers feel more positive about a company after reading its content.

Furthermore, 90% of CMOs think the content has a positive effect on audience attitudes, strengthening the bond with consumers.

Finally, 78% of consumers believe that organizations providing custom content are interested in building good relationships with them.

New research has found that eight out of 10 people prefer receiving information about a company through content, rather than ads.

The study also found that 70% of consumers prefer getting to know a company via articles, while only 68% are likely to spend time reading content from a brand they are interested in.

This shows that if you want to engage potential customers and build strong relationships with them, investing in quality content is essential.

So grab a cup of coffee and get writing!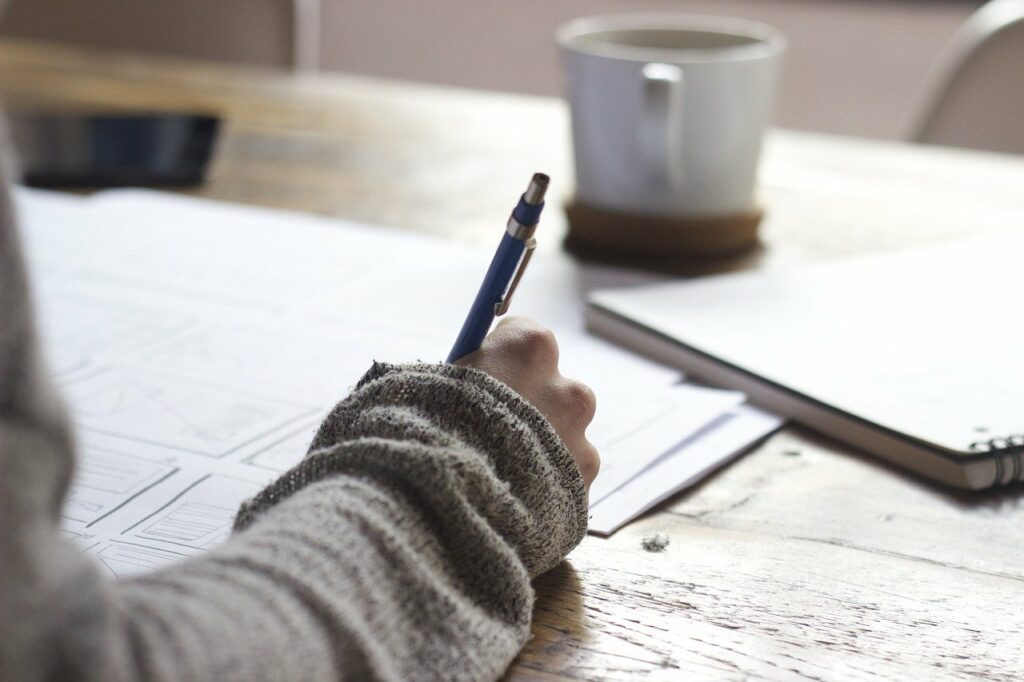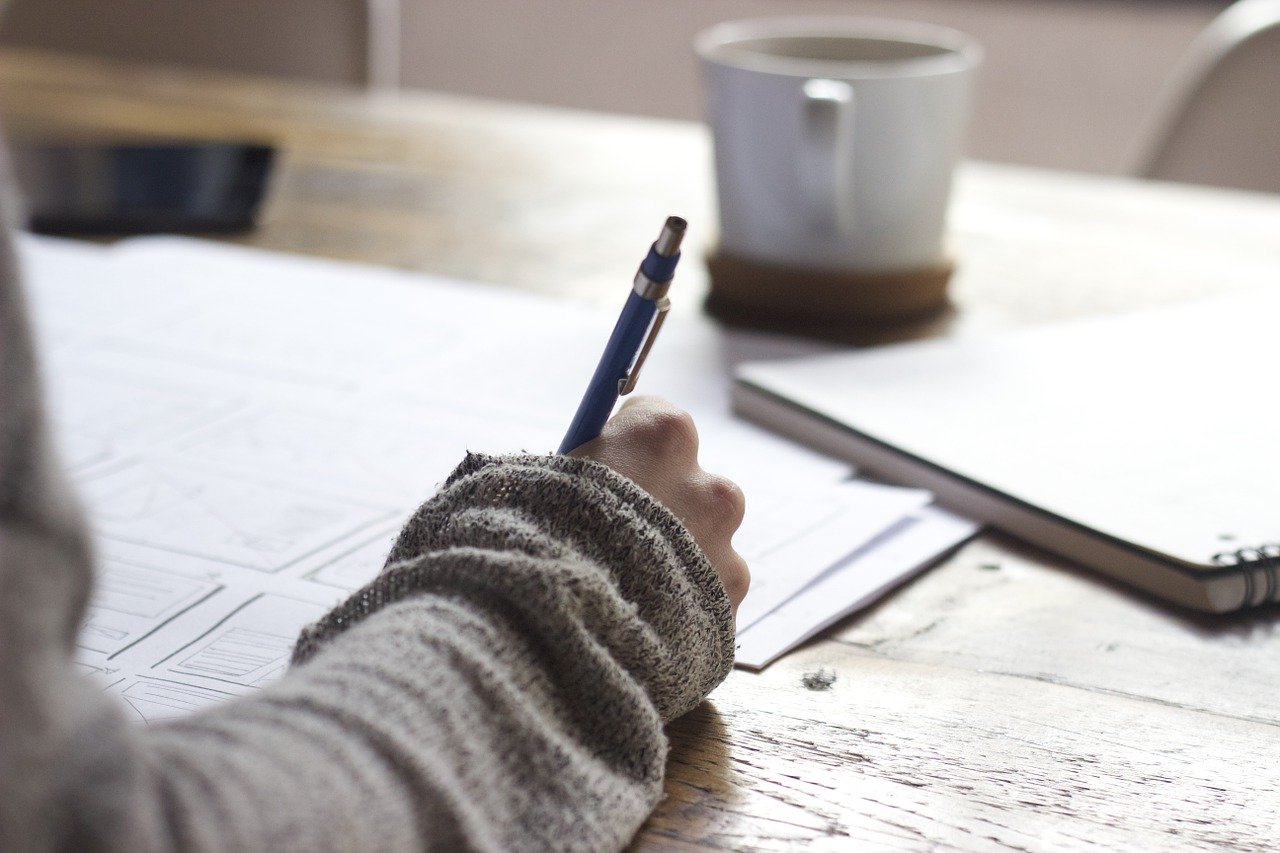 In this article, we will review 21 tips to help you write faster and increase your productivity. By following these tips, you can become a more efficient writer and get more done in less time.
Tip #1 – A Content Calendar Should Be Set Up
Before you begin writing, it is important to set up a content calendar. This will help you see the end goal for each project and better manage your time.
To set up a content calendar, start by creating a spreadsheet of your projects. Then, add deadlines to a calendar and maybe even color-code each goal to help you stay on track. While there are many different ways to set up a content calendar, following the guidelines set by HubSpot is a great place to start.
Productivity requires a clear path. By seeing the path clearly, you can have fun and be productive.
Tip #2 – Block Your Calendar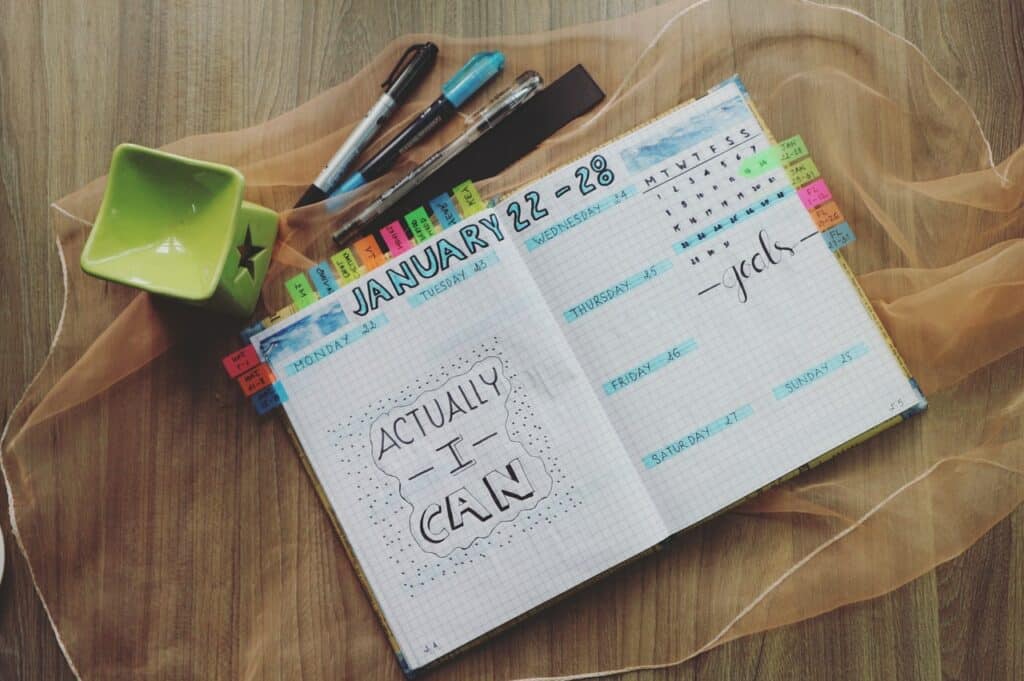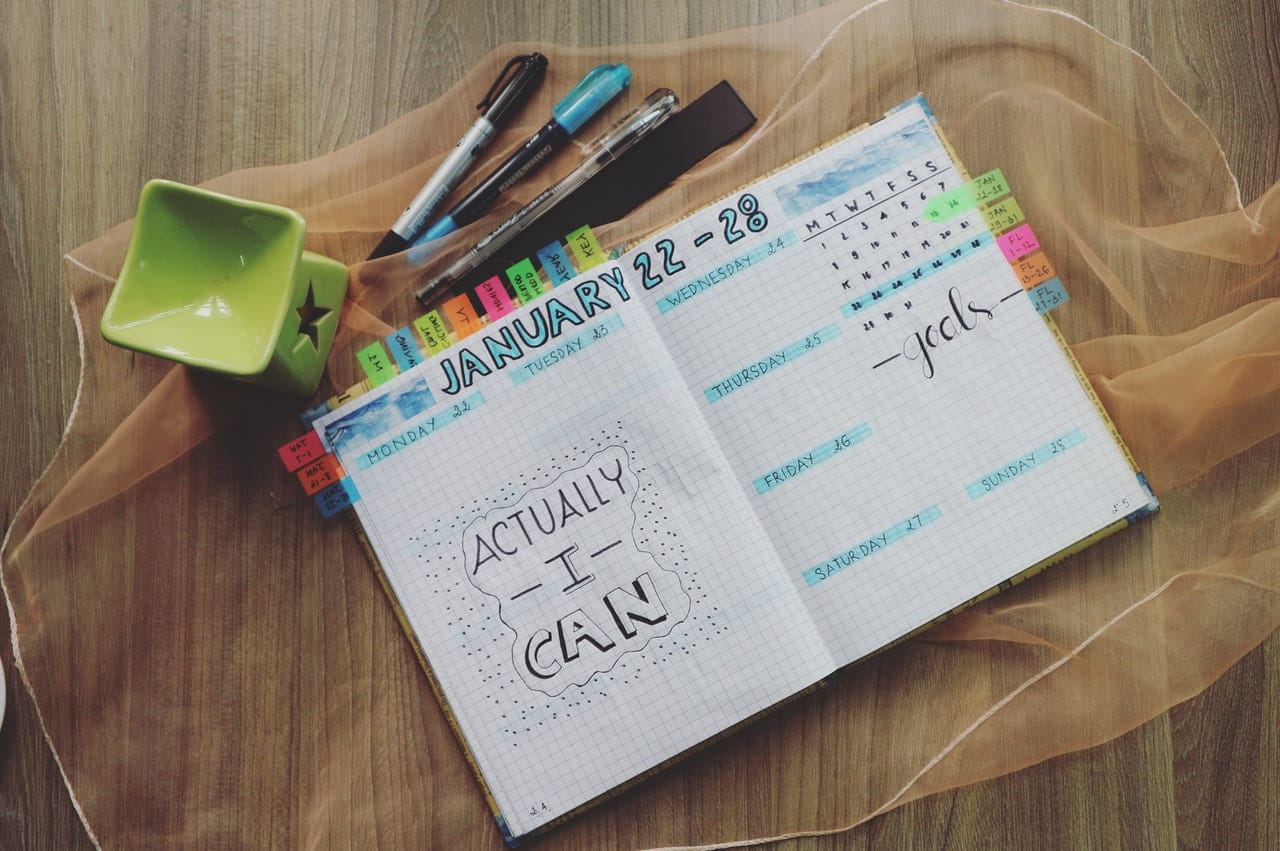 Once you have a clear and organized view of your schedule, you can better plan and manage your time. Having a well-kept calendar will help reduce feelings of being overwhelmed.
If you want to be available for certain blocks of time, make sure to schedule them accordingly in your calendar. If your calendar is looking tight, you may need to adjust your content schedule. It's perfectly alright to break out writing times in smaller chunks, rather than large windows of time.
Block out thirty-minute increments if you know you need them. Block out four straight hours if you know that's when you write best. You can also color-code your calendar for fun. Add all the colors from all the calendars together!
Tip #3 – Take Small Steps
When you sit down to a blank page, it can be daunting to have multiple projects to work on. To learn how to write faster, you need the motivation to be productive.
If you want to write faster, don't try to write more words at once. Instead, break your content into smaller chunks. This will help your brain to process each piece separately.
It's easier to solve a smaller puzzle one step at a time. When you're done, you can look back and be proud that you tackled the big picture! After all, the journey begins with one step.
Tip #4 – Write How You Talk
It is important to strike a balance between being too formal and being too informal when you are writing. If you want to be productive, you need to write in a way that comes naturally to you. This will help your brain understand the process and flow of the words.
Writing in a natural way also allows you to write faster. So if you find yourself struggling to produce content that is good quality, try speaking your thoughts out loud first, and then transcribing them onto the page.
If you want your writing to resonate better with your audience, write how you talk. Trust us on this one.
Tip #5 – Take Notes
Although it may take a bit longer to take some notes, it can actually be beneficial to productivity. Notetaking is a science that helps you to break down the information in your brain before putting it all together.
You don't have to take very in-depth notes. They don't have to be pretty, although there are some very pretty notepads out there. Before you start writing an article, jotting down a few notes can make the process easier.
Make sure to take some notes while you brainstorm; this could help you develop a new piece.
Tip #6 – Know Your Audience
It's important to remember that writing quickly doesn't mean you can skimp on your research. Being a good writer means being attuned to your audience. If you're not in tune with your audience, it may stop you from writing good content - and writing it fast.
There are several different tools that can help you understand your audience better. If you're in the content marketing world, you may already be familiar with a few of them. The most important one is Google Analytics, of course.
Other useful tools include BuzzSumo, Moz, Ahrefs, or SEMRush. These can all give you some insights into who's reading your content and how to reach them more effectively. Writing faster still means doing your homework first.
Tip #7 – Create an Outline
Different people have different writing styles. We're not here to tell you how to write, but rather how to write faster. Creating an outline can help with that!
The best way to create an outline is to start with your headings. Content marketing basics say that you should have an outline before you start creating content.
If you want to produce a professional news article:
Start by breaking out all the headings based on the topics you have chosen.

Then, break out subheadings if needed.

Finally, sit down with a cup of coffee and start writing.
If you want to improve your writing speed and quality, fuel your brain with the right food. Eating before you write can help boost productivity.
Meal prep can save you time and hassle during the week. So take some time on the weekend to cook or do meal prep for the week ahead. You will be able to spend more time writing if you do this. And as they say, preparation is everything
Tip #9 – Sit, Stand and Move
A recent quote from Bill Gates is rather concerning. He stated, "Sitting is new cancer." This is a harsh but true reminder that we need to take care of our bodies while writing.
With the help of innovative technology and ergonomics, there are several ways you can write. Publish enough content to afford a standing desk for yourself. While you write, move your hips on an exercise ball.
Also, remember to get up from time to time and move around. Taking frequent breaks is important for both your physical and mental health. In order to learn how to write faster, make sure your desk's ergonomics are appropriate.
Tip #10 – Edit at the End
We don't advise writing blindly without any editing. However, sometimes it helps with productivity to write quickly without editing to see what flows.
Write all of your content first, get the bulk of it on paper, and then go back at the end to make all the necessary revisions. It is possible to slow down the content creation process by breaking up the writing and editing process.
Write, write and keep writing! You will fix it up later.
Tip #11 – Allow your mind to wander.
This is closely related to editing your content at the end. The science of writing shows that your mind needs to be fully engaged in order to be successful.
Creating heartfelt content through journaling is one of the most effective ways to achieve this. It was all-natural for you to write about anything you wanted.
Tip #12 – Don't Look at Deadlines
There is something about deadlines that can raise our blood pressure, get our heart beating faster and add stress to our lives. However, we need them to survive, especially in the content marketing world.
By creating your content calendar and scheduling your writing, you will know when it is due. The remainder can be checked once, but that's all. Once you know you are close to finishing, leave the deadline alone. Stay on track.
Tip #13 – Turn Off Notifications
When you want to be more productive and write faster, it's time to unplug distractions. That means putting your phone on airplane mode and turning off any reminders. Then you can focus on writing without interruption.
Tip #14 – Put on Music
If you're looking for music to help you write faster, try focusing on instrumental tracks. Studies have shown that classical music can help to improve brain function and increase productivity. There are plenty of great options available on YouTube, like Chillhop music, Lofi Hip-hop, and BGMC. So kick back, relax, and let the music help you get those words down on the page.
Tip #15 – Breathe
Although it may seem counterintuitive, taking breaks to focus on your breathing can actually improve your writing. Meditation has been proven to be an effective stress reliever and can help you maintain focus during long writing sessions.
Practicing deep, controlled breathing will help center your chi, which is the source of your creative energy. By keeping your chi focused, you will be able to write faster, better, and for longer periods of time. So next time you sit down to write, remember to take a few deep breaths first.
Tip #16 – Set Goals
It's important to set goals for yourself beyond your content calendar and schedule. Goals can be personal, professional, or physical.
The Pomodoro technique is a great tool for goal-setting. If you achieve five relatively small goals every day, you have achieved your goals. By zoning into fewer things, you can focus your attention.
A day doesn't need to be filled with hundreds of tasks; just five will do. Simplifying your goals can help you achieve more.
Tip #17 – Take Five
Breaks are good for the brain, as we all know. The question is when to take them and how long should they be?
When you are learning how to write faster, you will need to take breaks to allow your body to absorb the information. The body needs a break after hours of staring at a screen.
Spend five minutes looking away from the screen and focusing on something natural. Take a look outside, or better yet, go outside! Try taking a five-minute break and coming back to the writing with a fresh perspective.
Tip #18 – Keep Your Workspace Clear
Messy desks are often seen as a sign of intelligence and creativity, but they can actually be a hindrance to productivity. A cluttered workspace can be overwhelming and make it difficult to focus on the task at hand. When your space is open and organized, your mind can also be more clear and more focused. So if you want to write better and faster, start by decluttering your desk!
Tip #19 – Set a Timer
If you're struggling to stay focused, try setting a timer. Allocating specific periods of time for tasks can help you work more efficiently. This technique is often used by people who work on deadlines. If you think a countdown will help you write faster, give it a shot!
Test your writing speed by timing yourself.
Tip #20 – Have Multiple Screens
While it's important to clear your workspace, that doesn't mean you have to get rid of all your monitors. In fact, having multiple monitors can actually help you be more productive.
If you can set up your workspace so that you have a few computers running or a monitor where there can be multiple tabs open, you'll find it easier to stay focused and get more done. Small laptops can be cumbersome to your body and mind, so it's better to spread out your writing and make everything bigger and easier to digest. The writing you do will thank you for it.
Tip #21 – Listen to yourself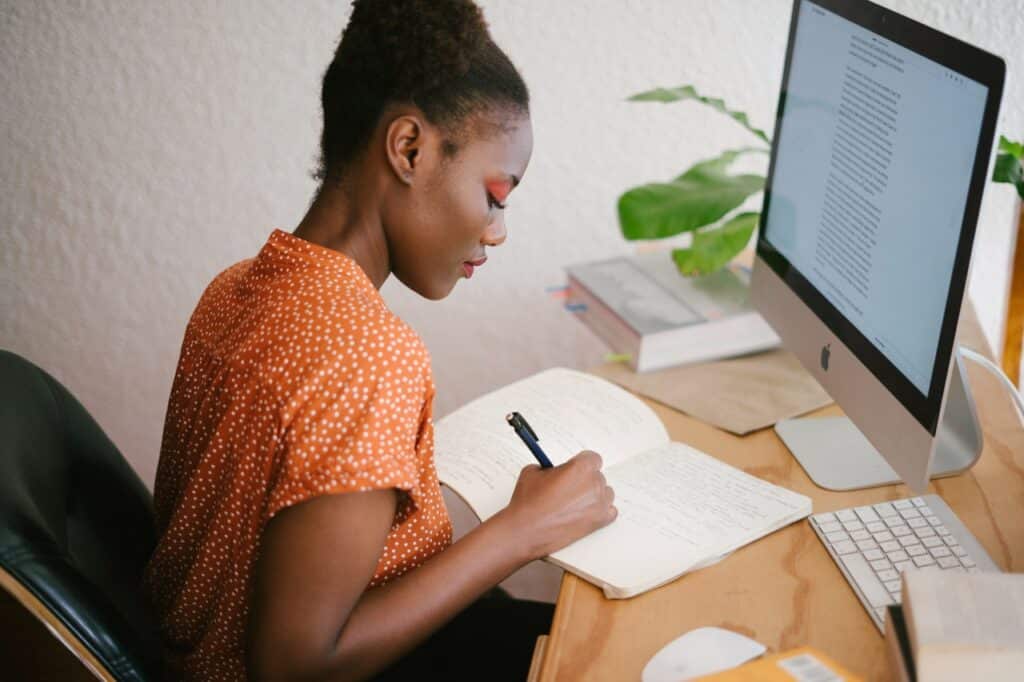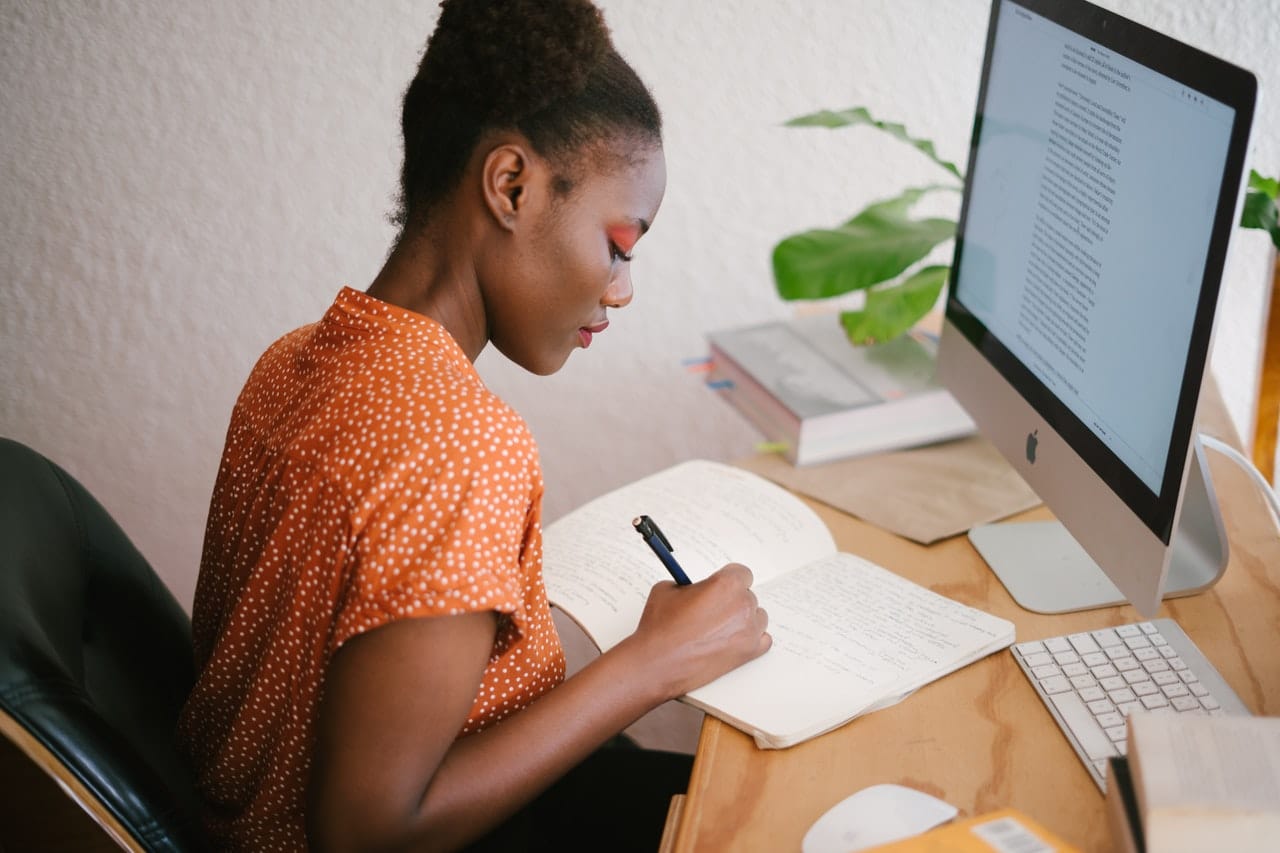 When you are writing, it is important to listen to your inner voice. You will be able to write more quickly and efficiently if you do this. However, it is also important to know your limits so that you do not overwork yourself. Make sure to take breaks and listen to your body so that you can produce the best possible work while also staying healthy.
Conclusion || How To Write Faster And Neater ||
FAQs || How To Write Faster And Neater ||
Q: How do I know if I'm overworking myself?
A: It's important to take breaks and listen to your body. If you're feeling overwhelmed or like you can't focus, it might be time to take a break. Generally speaking, if you're feeling more tired than usual, then you're probably working too hard.